Get More Customers with Directories!
It's fierce competition out there for Aussie tradies so being able to stand out from all your competition needs to be a key part of your business strategy.
So what can you do to stay ahead?
Joining online local trade directories can certainly give your business some competitive edge.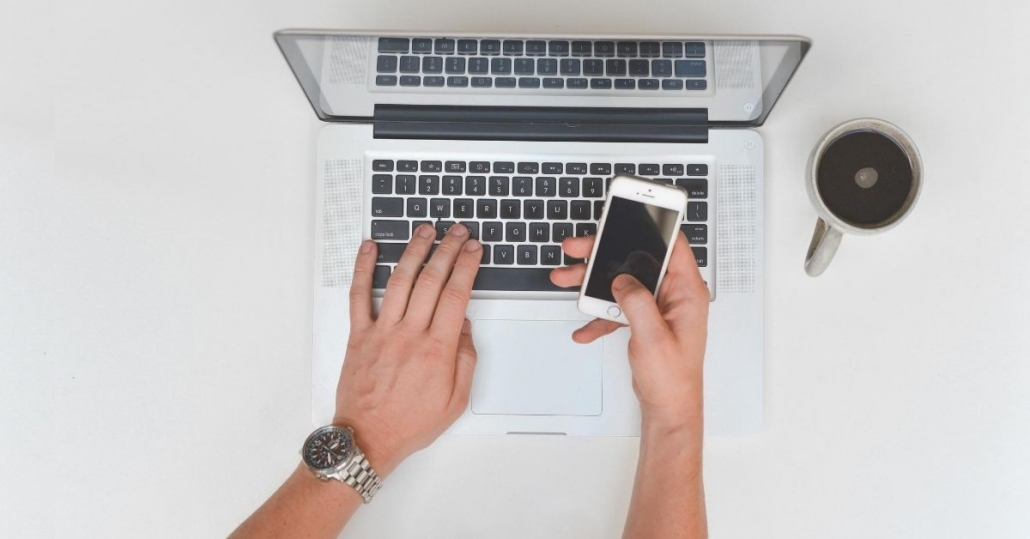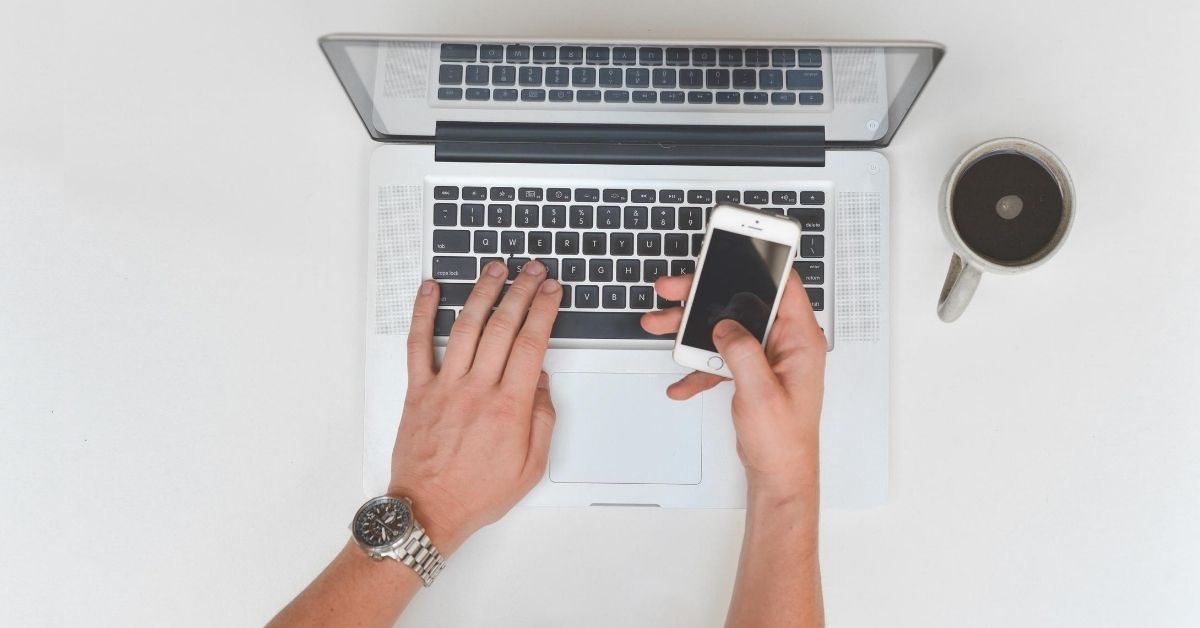 They can be great online marketing machines, helping extend your customer reach.
But you need to join the right ones and that means knowing what to look out for.
So what should you look out for?
1. How competitive are they?
There are specific directories that can actively promote your trade business in your targeted local area.
BUT…many are so so competitive!
Many directories are driven to maximise listings in order to generate revenues meaning that could be promoting you plus your other 100 local competitors to the same customers.
This could mean less leads for your business or wasting your money on a listing that isn't effective.
Search for directories that are not so competitive.
Assess how many other businesses like yours they are also promoting.
2. How will they separate your business from the rest?
Since local trade directories are marketing you to the general public, you want to be able to capture customer attention.
So ask? How exactly will they be helping capture customers and stand out from all the other businesses if they are also profiled with them.
3. What else do they offer?
Having a basic listing with your contact details and services, is no longer enough to get online cut-through.
Social media is getting increasingly relevant for tradies as it builds credibility with customers, as is generally building your online personal brand.
Can they offer you services to help build your online profile?
As mentioned, local trade directories can be valuable marketing machines for your business, but in today's overcrowded online space, you want a directory that can give you cut-through and help you stand out from your competition.
Afterall, that is the key to getting more customers and growing your business.
Need help in growing your trade business?
Contact us at Tradebusters for a FREE Tradie Help Consultation.
We have specialist solutions for trades including Website Design, Local Area Lead Generation Strategies, Social Media and Marketing Support, Business Coaching and more. Contact us today.
https://www.tradebusters.com.au/wp-content/uploads/2017/09/Google-Adwords-For-My-Trade-Business.jpg
628
1200
tradeacademy
https://www.tradebusters.com.au/wp-content/uploads/2018/06/Tradebusters-Transparent-Logo-300x79.png
tradeacademy
2023-06-20 16:59:00
2023-05-16 11:36:20
Local Trade Directories: What to Look Out For!