Project builder or private home builder? Which is better?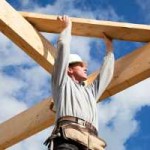 Building a new home is one of the most significant decisions you will make in your life. One of the first choices you will face will be whether to build a unique home or go with a project build.
You probably already have a good idea about the sort of home you want to create, but here are a few of the pros and cons to help you decide either way.