Do you want to grow your business?
Want to grow your trade business? Maybe you would love to have more staff, more customers or even get yourself off the tools?
Like anything in life, to get from Point A to Point B requires "planning" which is why having a clear marketing plan is so important for any tradie serious about taking their business to the next level.
So here are a few things to consider.
1. What are your short and long term goals?
Some goals are achievable immediately, some aren't. That's why you need to separate the short term from the long term. Short term plans can include keeping the business running and servicing customers to the best possible way while long term can include expanding operations and getting more clients.
2. Does your marketing plan include offline and online strategies?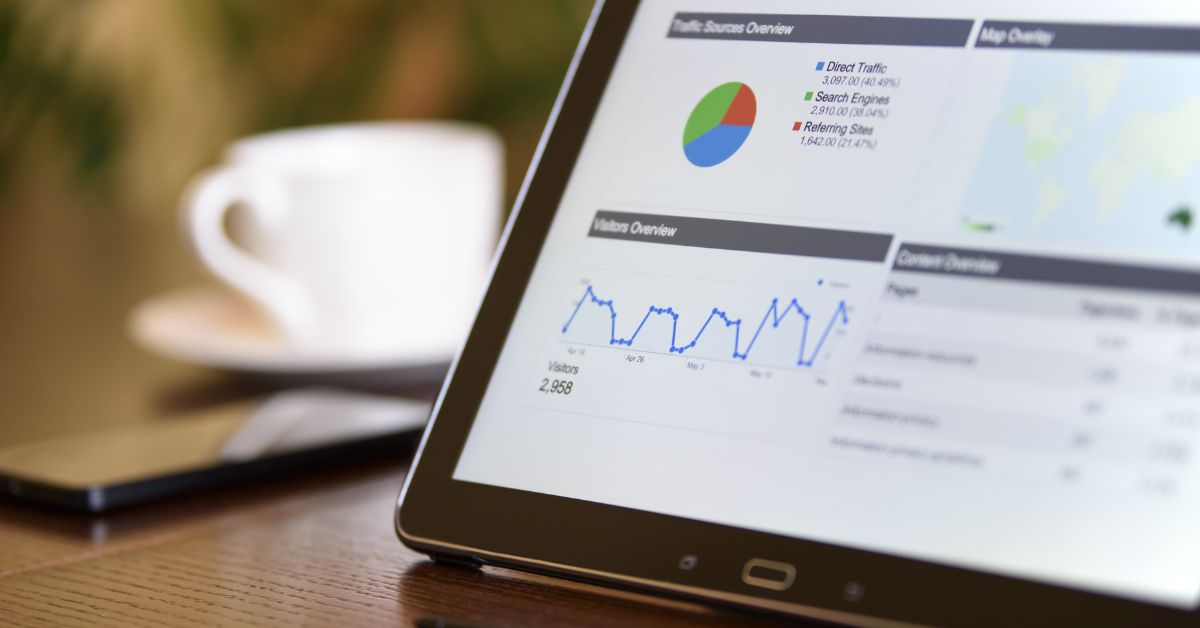 Ensuring your marketing plan has clearly defined offline and online strategies is key to covering all your bases.
Offline include:
Local networking
Meetings to build alliances and partnerships
Local advertising – newspapers, flyers and magnets
Online include:
Website
Social media
Online advertising
3. Are you building your online profile and brand?
Given every customer I know has access to the internet and it's the most commonly used resource to find local service providers, it goes without saying that growing your online presence should be a critical part of your marketing plan.
Now, lots of tradies will say "I rely on word of mouth" but news is guys…."word of mouth" is unfortunately not a sustainable strategy. In fact, it's risky not knowing if the referrals will come or not!
Over 80% of customers rely on the internet to find and research service providers in your trade, and it's also a highly competitive space, making building a killer online profile and brand for your business more relevant than ever before.
Consider:
Ensuring your website is responsive and current
A social media presence
Looking at profiling your business on local networks that reinforce your brand as a trusted choice.
Need help in growing your trade business?
Contact us at Tradebusters for a FREE Tradie Help Consultation.
We have specialist solutions for trades including Website Design, Local Area Lead Generation Strategies, Social Media and Marketing Support, Business Coaching and more. Contact us today.
https://www.tradebusters.com.au/wp-content/uploads/2018/03/Website-for-tradies.jpg
628
1200
tradeacademy
https://www.tradebusters.com.au/wp-content/uploads/2018/06/Tradebusters-Transparent-Logo-300x79.png
tradeacademy
2023-04-20 10:47:00
2023-05-16 11:29:56
Tradie Marketing Plan Tips and Tricks