Are you falling behind your competition?
Are your current lead generation, marketing, and promotional strategies working to help you build and grow your tradie business? If not, read on…. 
Most tradies rely on several avenues of marketing and promotion that result in leads- for most businesses it is never one thing alone that works but instead a combination of smart tactics.
In the highly competitive trade industry, an effective lead generation strategy should not only help you get noticed, but also help you stand out as the "preferred business of choice".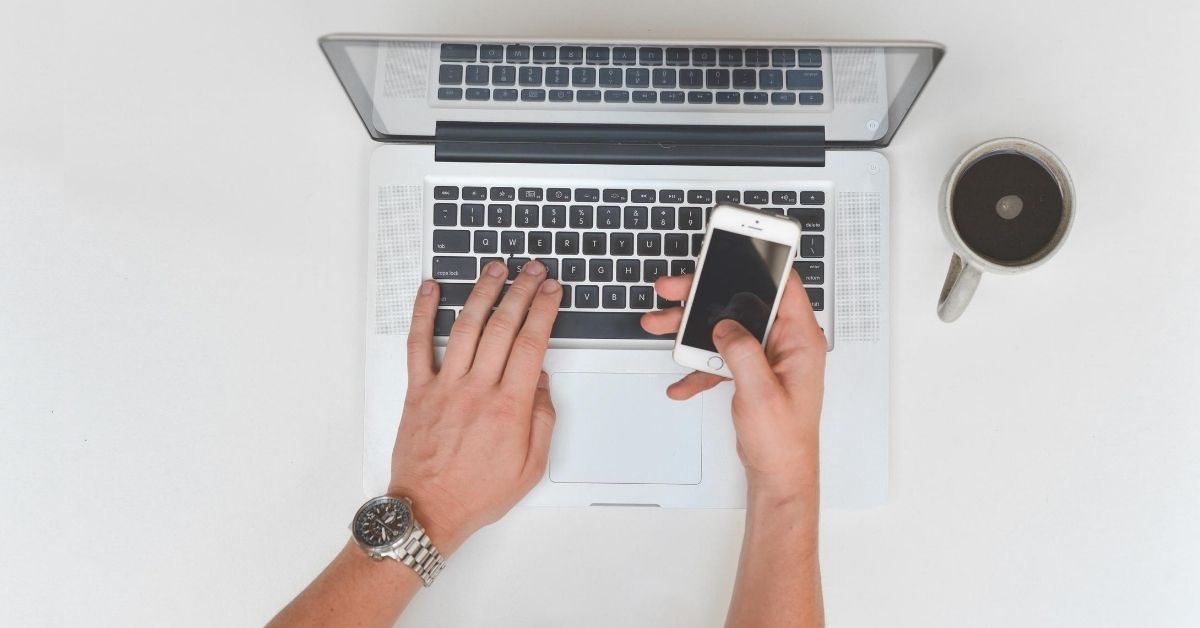 5 tips for tradie lead generation
1. Ask for referrals
Ask your current customers to recommend you or get other local businesses and tradies to refer you to new clients. A powerful word of mouth referral is always one of the best forms of advertising.
Getting your customers "raving" about you should be your No 1 objective with every single job you do. This could mean basic things like showing up on time, cleaning up after yourself, sending them a thank-you note or small gift for using your services.
2. Stay connected with existing customers
Think about how you can "Be remembered" and put yourself out there so that your customers never forget you. Stay in touch with customers via online newsletters, social media, and special promotional mailings. The personal touch goes a long way.
3. Get listed online with quality sites
If you aren't taking advantage of online trade directories, you are missing out on one of the best lead generation tools available to tradies.
But not every site may be right for you. Some sites promote "get multiple quotes from 10+ tradies" meaning you risk wasting alot of time competing again other tradies to consumers that are usually looking for the cheapest price. Understand how each site works and how they will best promote your business and brand without forcing you to compete on price alone.
An example of an online trade directory that doesnt have tradies competing on price is the Tradebusters Connect Top 3 Local Choice. Whilst it is fairly exclusive, if you have a great track record and do quality work, being listed on a site like this can really help elevate your online profile as a reputable business of choice.
4. Build a strong online presence
As a modern tradie, using the internet to create a strong online presence is now an essential business must.
How can you make your website stand out?
Use pictures of you, your family, and your staff – smile!
Put schedule software/forms to make it easy to make appointments
Add your contact information for convenience – include directions
Use social media buttons to engage existing and potential clients
Add quality articles, videos, images, and other relevant content
5. Promotional magnets
Promotional magnets are fun, engaging, and a very cost effective means of getting your name out there and building your brand. This works for all kinds of trades and businesses, from plumbers to landscapers, interior designers and builders. People like gifts. A promotional magnet is like a gift that you can give to your customer for their fridge or to hand out to their family, neighbours and friends.
Whether you are just starting out new in business, or looking to take your business to the next level, we hope by implementing one or all of these tips you can achieve some amazing results.
Need Help In Growing Your Trade Business?
Contact us at Tradebusters for a FREE Tradie Help Consultation. We have specialist solutions for trades including Website Design, Local Area Lead Generation Strategies, Social Media and Marketing Support, Business Coaching and more. Contact us today.
https://www.tradebusters.com.au/wp-content/uploads/2015/05/lead-generation.jpg
628
1200
tradeacademy
https://www.tradebusters.com.au/wp-content/uploads/2018/06/Tradebusters-Transparent-Logo-300x79.png
tradeacademy
2020-08-20 13:46:00
2021-02-16 10:51:14
5 Lead Generation Strategies That Work for Tradies