Keeping customers happy
Every business hopes to turn at least some customers into repeat customers, and the trade business is no different. Even though many tradesmen, such as builders, roofers, cabinet makers, tillers, and others are typically not needed by homeowners on a regular basis, tradies can still generate repeat business with income property owners, schools, hospitals, real estate agents, and other people or companies with multiple properties. Of course, some tradies, such as landscapers, painters, plumbers, and handymen can easily turn a single homeowner into a repeat customer with a little work.
Below are some tips for tradies that will help turn customers into repeat customers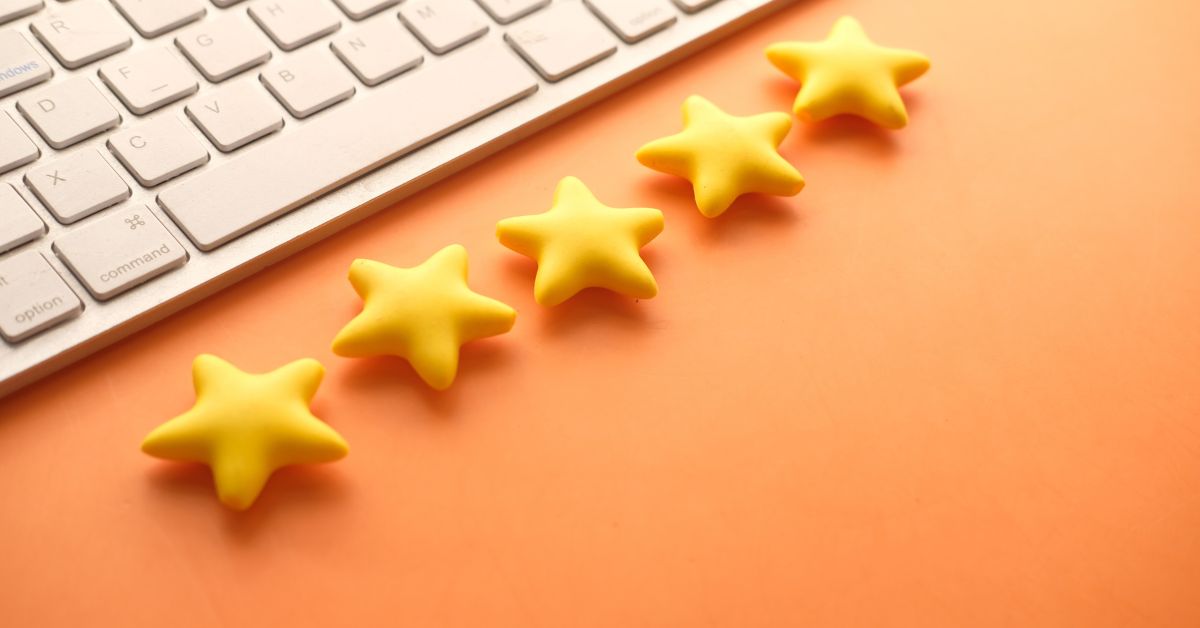 Listen – When a customer contacts you, stop what you are doing and concentrate on listening to them. Find out what they need, and then let them know exactly what you can do to help them. Additionally, encourage them to spend a little time talking about themselves by sharing what is going on in their lives, and then refer back to it later to how you were listening.
Ask for opinions – While you are talking to your customer, ask for their input and opinion on something. It doesn't necessarily have to be about the job, you could ask for their opinion about your business cards, or what other services would they like to see you offer. The aim is to show them that you value their opinion and care about their thoughts and ideas.
Smile – This may not seem important, but how many customers are turned off by a miserable tradie? Regardless of whether you are actually in front of the customer or talking on the phone, you should always smile.
Remember names – If you have a lot of customers or a bad memory, keep a database that includes important customer information such as name, address etc. It makes customers feel special when you remember their names and will go a long way in ensuring they call you when they need more work done.
Give perks to loyal customers – If you begin to offer a new service, or decide to put a service on sale, make sure you let your loyal customers know that you value their business and are contacting them first. For example, a painter could do a whole house special where they paint every room for a set price, a landscaper could offer tree pruning or leaf raking for a reduced price.
Give a free gift – Obviously this may not be practical for every tradesman, but when you can give them something unexpected such as a bottle of carpet cleaner if you have just shampooed their carpets, or a bottle of wine as a housewarming present if you have just built their new house or helped them move. In most cases, a small gift like this is much more likely to be remembered than the quality of service you gave them, and it is more likely that you will not only get repeat business, but also referrals.
Follow up – Don't forget your customer the minute the job is done. Instead, check in after a few days to ensure everything is working as it should.
Need help in growing your trade business?
Contact us at Tradebusters for a FREE Tradie Help Consultation.
We have specialist solutions for trades including Website Design, Local Area Lead Generation Strategies, Social Media and Marketing Support, Business Coaching and more. Contact us today.
https://www.tradebusters.com.au/wp-content/uploads/2014/09/Repeat-customers.jpg
628
1200
tradeacademy
https://www.tradebusters.com.au/wp-content/uploads/2018/06/Tradebusters-Transparent-Logo-300x79.png
tradeacademy
2022-08-20 06:04:00
2023-07-12 13:59:31
Turning Customers into Repeat Customers