What to look for in a moving company
Moving can be both exciting and stressful. There are a lot of things you need to keep in mind when preparing–from packing to figuring out the logistics. That said, if there's one thing that can help simplify the entire process, it's hiring the right moving company.
So, how do you choose the right movers? This post shares five things to look for in a dependable moving company. Keep reading below to find out more.
1. Types
The first thing you need to consider is the type of moving company you'll need. This helps narrow down your options. In general, there are two types of movers–local and long-distance.
You need to find a company with enough experience with the type of move you'll have–whether you're moving intrastate, interstate, or less than 100 miles away. While some companies offer both services, most movers often specialize in one or the other.
2. Cost
Hiring a moving company costs money. As such, one of the most important things to consider when looking for a mover is their rates.
When calling a mover to book service, they'll often give you a rough estimate based on the number of movers you'll need, the types and number of items they'll move, and the number of hours they'll work. Movers will need to visit your place or do a virtual inspection to give a more precise quotation.
Keep in mind, however, that this is often the base rate. Most of the time, movers don't include packaging materials or moving boxes into their base rate. Fortunately, you can always provide your parcels to save costs. Also, if you're looking to store your belongings for months before moving into a new home, most self storage centres supply moving boxes.
That said, most movers have potential add-ons for specific cases. For instance, things like narrow streets, moving to or from multiple-story homes, and truck transfers will incur additional fees. So make sure to ask a mover about their extra fees. The best companies should be transparent about their rates.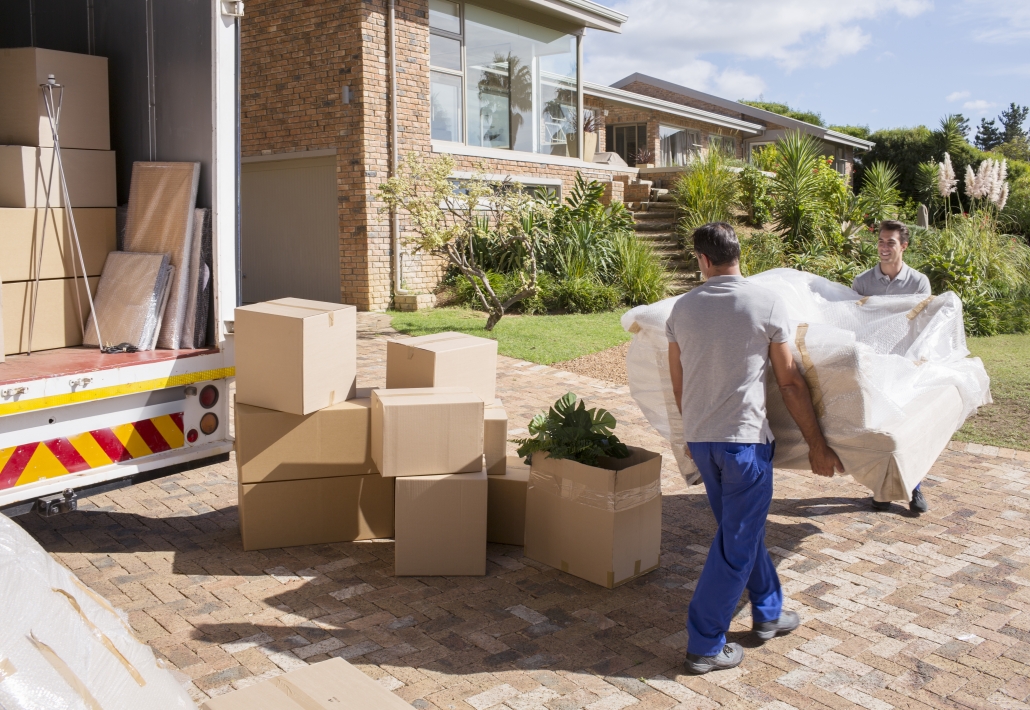 3. Recommendations and referrals
When hunting for a quality mover, it's best to start by asking your close circle. You probably know quite a few people who have used movers in your area. Consider reaching out to them for recommendations and asking about their experience.
In addition to getting insights from the people you trust, you can do a quick web search for the top-rated moving company in your local area. This can instantly provide you with a list of potential candidates for your move.
4. Stellar reviews
Once you have a list of moving companies, the next step is to look at their reputation through online reviews. In general, people leave reviews about their experience with a specific company which helps other people with their decisions.
You can find reviews right from a moving company's website. Take note, nonetheless, that most companies only highlight stellar and appealing reviews and testimonials on their website.
To have a deeper insight into their services, it's best to search them on review websites. These third-party review internet sites show unbiased testimonials from past clients. While a few negative reviews shouldn't be a big deal, especially if the company tried to resolve the issue, if there are more negative reviews than good ones, then consider looking for another company.
5. License and insurance
Technically, any group of people can purchase a truck and call themselves a moving business. Yet only those with proper licensing and insurance guarantees quality work and are legally bound to protect your personal belongings. What's more, the proper insurance can protect you against liabilities if a worker gets injured on the job or compensate you if your personal belongings get damaged while on transport.
Hence, always ask for the necessary license and insurance of a moving company to determine their legitimacy. In general, there are online databases as well that list licensed and insured moving companies in your area.
Take note that regulations for intrastate moving companies are on a state-by-state basis. Make sure to look up intrastate licensing laws and insurance requirements in your current state and where you'll be moving to ensure that the company abides by them.
Takeaway
There's no denying that movers can help streamline the moving process. While their services come at a cost, hiring a mover can pass off back-breaking work, freeing up your time, and making the whole day run smoother.
That said, the only way to maximize these benefits is to choose the right moving company. Henceforth, make sure to consider the above factors to help find the best movers for a successful move.
https://www.tradebusters.com.au/wp-content/uploads/2023/01/Hire-moving-company-scaled.jpeg
1097
2560
Special Feature
https://www.tradebusters.com.au/wp-content/uploads/2018/06/Tradebusters-Transparent-Logo-300x79.png
Special Feature
2023-01-12 13:26:31
2023-03-16 18:45:37
What To Look For In A Moving Company