Are you looking for professional builders in Perth? Are you planning any major home renovations or major repairs?
Then our service can help you!
Selecting the right builder for your home can be the difference between a rewarding and dream building experience or a costly disaster. Unfortunately in the building industry there are many horror stories involving builders compromising quality standards in order to cut cost, or providing "cheap" quotes to secure projects and then blowing away budgets. We believe the best way to prevent a building nightmare from ever occurring  is to find the "right" type of builders in Perth to work with. This means a licensed Perth builder that has been used and trusted by others and with a strong track record for delivering on time, on budget and to high quality standards.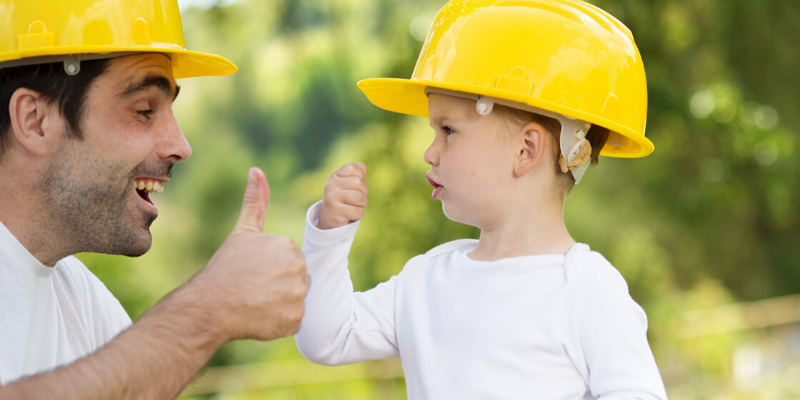 Knowing Tradebusters
Tradebusters is a trusted Australia-wide tradesmen service provider. Trusted because thousands of home-owners have already experienced our services to manage home building renovations with success and saving time, money and stress in the process.
We are not a network that advertises or promotes for hundreds of builders in Perth. Instead, we have selected only a small handful of recommended builders in Perth that we wish to be associated with. This means our team really get to know them as individuals and can genuinely share with you other customer experiences with them including arranging for you to see their recent jobs around Perth.
We are connected with good builders in Perth that have traits that we consider essential like:
More than several years of experience in the building industry
Qualified and licensed as registered builders in Western Australia
The right levels of insurance for your protection
Excellent project management skills to ensure your time-frames are meet
An ability to meet budgets and help you avoid costly building mistakes
A love for building with great pride in their reputation, quality of work and level of customer care.
At Tradebusters, we also know that each Perth builder has an area of speciality.
This can be in remediation works, small renovations, large residential extensions, second floor additions, or new residential or commercial building constructions.
This is why we believe it is critical to also work with a builder in Perth that has the right experience and expertise for your type of project. Our process involves a discussion with you to help establish this and get it right.
Our service is free to use and our team including Sharon and Annette are pro's at helping homeowners manage stress free home buildings and renovations. So, if you are planning a home building or renovation in Perth, or if you simply don't know where to start, then contact our team for an informal chat about your project and see how our service can assist you.
More Home Building Tips
10 Questions You Must Ask Your Builder
The Best ROI On Home Renovations