Are you looking for the right plumber for your bathroom or kitchen renovation or general plumbing needs in Perth?
Selecting the right plumber is a critical element you need to consider in making your plumbing project a success or even if you just have an urgent plumbing repair.
Your plumbing system is such an integral part of the house, that it absolutely must be handled by a qualified plumber in Perth. You will need a plumber that has the right experience, insurances and licences in place, especially as the state requires this for jobs over a specific value.
And that is where our service can help you!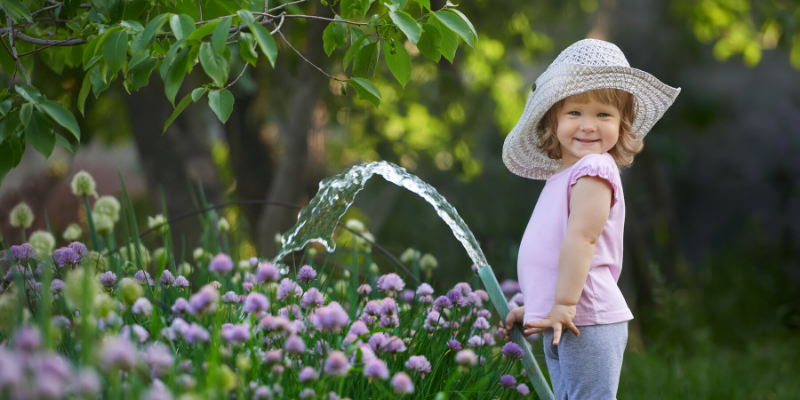 Find local reliable plumbers with us
Finding a good local plumber is as easy as picking up the phone and calling a friend- it's just called Tradebusters.
And just like a friend, our team can tell you about the individual Perth plumbers that have been handpicked to join our exclusive network. All our plumbers in Perth like Mark and John have a successful track record with customers for reliability, experience, cleaning up after themselves and fair prices.  And they do carry the correct licences and insurances to be performing the job. That is why we continue to use them and can share them with you and other users of our service with complete peace of mind.
Plumbing services they can help you with in Perth include:
water and tap leaks
clearing blocked drains
hot water system replacements
gas services
major plumbing configurations for new home build or renovations
bathroom renovations
kitchen renovation
toilet repairs
other general plumbing repairs and maintenance
Don't spend hours searching for a plumber in Perth, when our free and easy to use service can help you find and book one in minutes. You can tell us about your plumbing job by phone or by completing our simple online form and you will hear back from our team shortly.
More Tips For Dealing with Plumbers
Top Ten Questions to Ask Before Hiring A Plumber
How To Find a Dependable Plumber
The Hidden Costs of Renovating Your Kitchen or Bathroom