Find a trusted local plumber in Melbourne with Tradebusters!
Your plumbing system is an integral part of the house, so it is important that it is handled by a qualified plumber that has the right experience, insurances and licences in place, especially as the state requires this for jobs over a specific value.
When something goes wrong with any water utility such as the pipes, you need to find a good reliable plumber for repairs. You may also be looking for a plumber for more major home improvement jobs like a kitchen or bathroom renovation for moving, connection and disconnection services.
Tradebusters also recognises that when it comes to something as personal as our homes, most of us value the peace of mind of dealing with a known and trusted Melbourne plumber.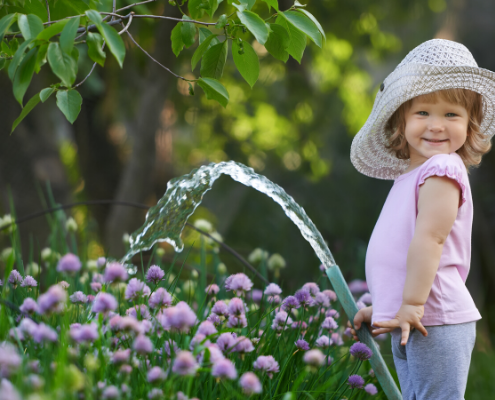 The Tradebusters network of Melbourne plumbers is 100% based on homeowners recommendations!
Unlike other trade networks, we have personally selected and interviewed each plumber that is part of our trusted trade network. And that is the Tradebusters difference. All our plumbers in Melbourne like Andrew and Peter have a successful track record for reliability, quality of work, cleaning up after themselves, and simply being reputable plumbers that you feel safe having in your home.
Plumbing services we can help arrange for you include:
water and tap leaks
clearing blocked drains
hot water system replacements and repairs
gas services and leak detection
flashing replaces and replacements
gutter repairs and replacements
major plumbing configurations for your bathroom, kitchen or home renovation
general plumbing repairs and maintenance.
Our service is free and easy to use so you don't need to waste hours of time searching as we can arrange a plumber for you in minutes. To find a Melbourne plumber for your home, you can contact us directly by phone or complete our simple online form and a member of our team will call you back shortly.
More Tips For Dealing with Plumbers
Top Ten Questions to Ask Before Hiring A Plumber
How To Find a Dependable Plumber
The Hidden Costs of Renovating Your Kitchen or Bathroom