Find a reliable plumber from Brisbane to the Gold Coast right here
Your plumbing system is one of the most important parts of your home's structure. So finding the right plumber for your home kitchen renovation, bathroom, and general plumbing repairs in Brisbane is one selection you want to get absolutely right.
Plumbing is a specialty trade and requires the right skills, experience, insurances and licences to be in place. We believe it is also important to deal with a plumber that is reliable, will show up on time, clean after themselves and will return should a plumbing problem persist.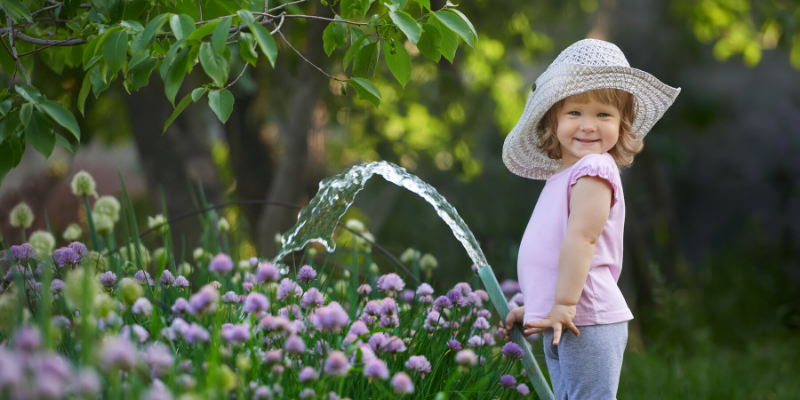 And this is where Tradebusters can help you with finding the right plumber in Brisbane.
We are not a database service with hundreds of unknown plumbers. Our service is unique in that we have selected only a small handful of recommended plumbers to join our trusted network. So for your peace of mind we can share with you first-hand information about the plumbers in our network including their years of experience, quality of work and what previous users of our service said about them.  Using our service means we can help connect you with affordable and experienced plumbers that we have long established relationships with from Brisbane to the Gold Coast within minutes.
Some of the plumbing services covered by the plumbers in our network, servicing  Brisbane to the Gold Coast include:
clearing blocked drains
water and tap leaks
hot water system replacements
gas service repairs
kitchen, bathroom and new home plumbing configurations
general plumbing maintenance.
If you want a credible resource to help you access reputable plumbers, and if you want finding a good local plumber to be as simple as picking up the phone, especially for those emergencies, our free service is ideal for you.
Contact us today and let our team help arrange a plumber for you at your Brisbane or Gold Coast location.
More Tips For Dealing with Plumbers
Top ten questions to ask before hiring a plumber
How to find a dependable plumber
The hidden costs of renovating your kitchen or bathroom