Are you in need of a professional Perth painter for your home, office, or other premises?
With hundreds of painters in Perth to choose from, you could end up spending days searching directories to find a suitable one. Finding the right painter for your specific project may spell the difference between a well-mixed job of hues and colours or a botched painting job.
Painting is also a trade where quotes can vary significantly for what appears to be the "same" job. Some quotes may look too good to be true but then unfortunately this is reflected in the quality and life of the job and generally results in costing you much more long term.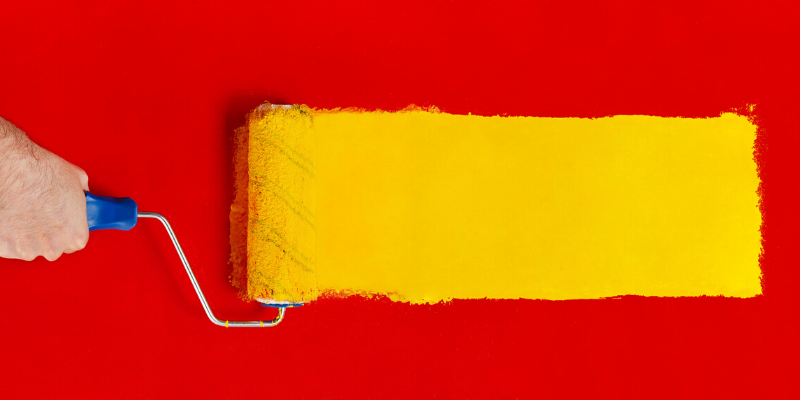 At Tradebusters, we always try to explain to users of our service that with painting, it is important to understand that the painting preparation process, paint type, quality and number of coats all have an impact on the cost, finish, and ultimate longevity of the paint job. A quality paint job done by the right painting professionals in Perth will not leave you disappointed and will last you many many years. That is why it is important to find and work with a Perth painter that does not take short-cuts, will tell you the true cost of a proper paint job, and genuinely cares about delivering high quality and long lasting paint work.
Tradebusters is Australia's leading tradesperson service provider for recommended painters
Tradebusters believes that the best way to find a reputable painter in Perth is through trusted referrals from others that have used them in their own homes and can genuinely vouch for their quality of work and service. And this is how we have found every painter in our Perth network- 100%  recommendations.
And as our team really get to know the Perth painters and use them time and time again, it means they can tell you everything you need to know about them including their years of experience, track record with other users of our service and how they rated for reliability, quality of work and prices.
Whether it's your office walls in need of a fresh coat of paint, or your home needing refresh on the inside or outside, our customer care team is ready to hear about your project and help make it all happen.
Don't spend days of your time searching for a painter in Perth when you can have a reputable, quality and well priced one arranged in minutes. Why not give us a call today and find the best painters in Perth for your project?
More Home Painting Ideas and Tips
How to choose a good painter
The best ROI on home renovations
Find a professional painter-tips