Finding good painters in Brisbane is easy with Tradebusters
Are you in need of a professional painter in Brisbane for your home, office, or business?
Considering there are hundreds of painters in Brisbane to choose from, you could end up spending a lot of time searching directories to find a suitable one. Painting, after all, is a very important trade. The painting preparation process, paint type, quality and number of coats all have an impact on the cost, finish, and ultimate longevity of the paint job.
That is why we believe it is essential that you find a reputable Brisbane painter that does not take short-cuts in the process or leave you with a poor quality finish that needs to be redone within a few months or years.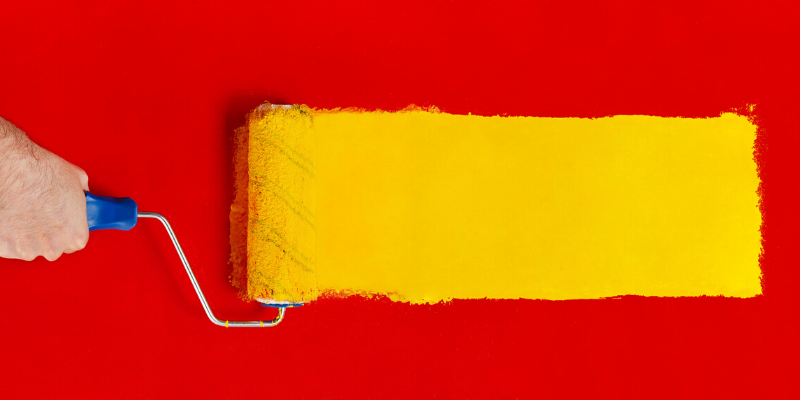 Use our service to find reliable painters in Brisbane!
As a company, we believe that the best way to find reputable painters in Brisbane is through trusted referrals by others that have had the chance to work with them on their own projects and can genuinely vouch for their quality of work and service.
Based on such recommendations, we have interviewed and selected some good professional painters from around Brisbane and invited them into our trusted network. These painters operate professional businesses between Brisbane to the Gold Coast, have a reputation for quality work at competitive prices, and focus on leaving customers satisfied at all times.
How our free personalised service helps you
Our team will discuss the details of your project with you and match you to the best suited painters in Brisbane based on budget, expectations, availability and location. Since our team use the same painters over and over again, you will also receive a thorough briefing about their experience in the field and even their personality and characteristics.
A quality paint job done by a professional painter will not leave you disappointed and will last you many years. If you are in need of a painter for the inside or outside of your home or if your office walls are in need of a refresh, we can help match you with painters from Brisbane to the Gold Coast within minutes. So instead of spending hours or days searching, simply call us or complete our easy online form, and a member of our team will contact you shortly.
More Home Painting Ideas and Tips
How to choose a good painter
The best ROI on home renovations
Find a professional painter-tips