Your search for reliable electricians in Perth starts here
It goes without saying that the job that electricians do is inherently dangerous. One wrong move on their part and it's—forgive the pun—lights out. Aside from those who do them all the time, electrical jobs—improperly done ones, that is—can also pose a danger to those who contracted the electrician responsible. Improperly done electrical jobs can cause short circuits, which can damage appliances and worse, cause fires.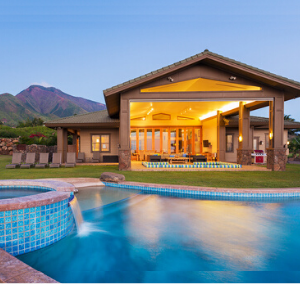 For this reason, it is absolutely important to keep in mind that when trying to find an electrician in Perth or anywhere else, you have to make sure he or she is not only properly licensed and insured, but also carry sufficient years of experience to work safely and do high quality work. And this is where our service can help you!
We have the best electricians in Perth in our network!
The fact that all the Perth electricians in our network have been hand-picked by us gives us great confidence that they will tick your criteria boxes in many respects. Having come to us highly recommended by previous clients and employers, we took things a step further and had them go through a stringent interview and screening process. We invited those who did well in our special network of tradesmen, and only continue to use them if they consistently perform well with users of our service. We know this as we obtain 100% feedback on every single completed jobs.
Here is a list of electrical jobs that our electricians in Perth are more than qualified to help you with:
outdoor and indoor electrical jobs
installation and repair of lights, switches and power points
installation and upgrades of new circuits and switchboards
installation and repair of ceiling fans
electrical safety checks
security lighting
energy efficiency reviews
electrical appliance repairs
installation and testing of smoke alarms
electrical hot water systems
major electrical wiring for a house extension or a new building
electrical works for a kitchen, bathroom or house renovation
electrical repairs and maintenance at your home, investment property, commercial offices and retail stores.
So don't waste hours searching for an electrician in Perth when we can help you arrange one in minutes. You can give our free and easy-to-use service a try just by picking up the phone or completing our simple online form. After that, our team will help book meetings with you and potential electricians to discuss the details of your project. Ask our team about their experience, past projects, rates and availability, and they will be more than glad to share them with you.
More Home Ideas
Top 7 Questions To Ask Your Electrician in Australia Before Hiring Him
7 Simple Ways to Make Your Home More Energy Efficient
What To Ask A Tradie In Australia