Are you looking for a professional architect in Melbourne?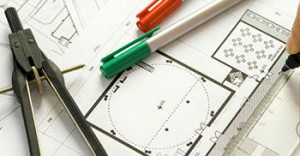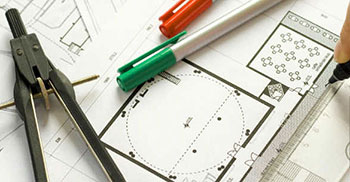 Finding a good architect in Melbourne for your next home extension, renovation or house build is a key decision in making your vision a reality. The right architect can help you add considerable value to your home and more importantly help take away the time and stress involved in the house design and building process.
And this is where Tradebusters can help you from start to end.
Access experienced and recommended architects in Melbourne right here with us!
Our service is personal and all about helping you find the right architect in Melbourne to suit your specific needs. A member of our team will work closely with you to match you with the best fit Melbourne architects from our tried and tested network. We only deal with a handful of architects in Melbourne that have been referred to us so our team can genuinely tell you everything you need to know about them including their history, skill-sets and what other home owners experienced with them.
Some of the qualities that define the Melbourne architects we choose to be associated with include:
Years of experience in the industry and excellent design insights
Able to help you achieve a look that suits your lifestyle and has the right balance between functionality, space use and innovative design
An ability to produce drawings and specifications that are sufficient and adequate
A good understanding of council and building requirements
Excellent project co-ordination and execution from design to planning to approvals and building construction
Carries the right insurances for your protection

Helping you deliver your project on time and budget and avoiding costly mistakes.
At Tradebusters, we also understand that managing a house design project doesn't just end with an architect. After the plans are approved and you are ready to start the building renovation phase you may need access to other tradesmen in Melbourne like builders, carpenters, bathroom and kitchen renovators, landscapers and more. This is where our service is ideal as you won't need to go any further. You can continue working with our team including Sharon or Annette from start to end to help you access all the other tradesmen and suppliers that you need and really save time, money and stress.
With one call, our team can help get your home design and building project to a positive start with the best architects in Melbourne. Contact us today for a discussion about your home project.
More Home Building Tips
10 Questions You Must Ask Your Builder
Home Renovations Melbourne