Let us help you find good landscapers in Perth!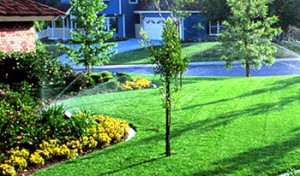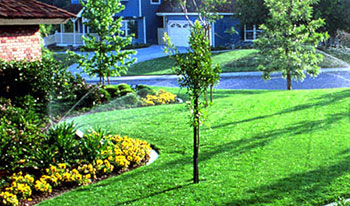 A well-landscaped home is a thing of beauty. More than aesthetics, however, landscaping also adds a lot of value to your property. It is said that the value of your property increases by as much as twenty percent if you have good landscaping work done on it.
Whatever your reasons, we at Tradebusters can certainly help if you need to find a good landscaper in Perth for your home landscaping project, big or small.
Finding Perth landscapers is easy with our service!
It is typical for home owners to just flip open a telephone book, go straight to the yellow pages, and find business names that offer landscaping services in Perth. It's also common for them to go online and find directories containing names of hundreds of landscapers in Perth. Truth be told, however, the names you'll find in either directory are just that: names. You have no idea of their experience or if they even do quality work.
If you value the peace of mind of working with an experienced landscaper in Perth, and one that has been vouched for and used by others, then our service is ideal for you.
Our network of Perth landscapers is 100% built upon the recommendation of homeowners who have experienced them for their own projects. As a relationship based network we only chose to work with a small handful of Perth landscapers, meaning our team really get to know them and can tell you all about them- and that really is the Tradebusters difference.
The services that our landscapers in Perth can help you with:
The Perth landscapers in our network specialise in:
Decking, paving, retainer walls, awning installation

Design and construction of complete outdoor entertainment areas

Garden maintenance and clean ups

Landscaping designs

Pools and water features

Soft and hard landscaping works

Residential and commercial focus landscapes
How the Tradebusters service works
Our tradesmen coordination service team will discuss the details of the project with you and help organise everything you need. This includes meetings with the potential landscapers in Perth.  All the relevant information about the Perth landscapers can be shared including their specialties and years of experience. In addition, being a visual trade, our team will be glad to help arrange for you to see some of their recent landscaping projects around Perth and speak to those customers so that you can be completely comfortable with your selection.
So if you are ready to start your project, why not connect with us today?
More Home Ideas
Green decorating ideas for your home
Cheap and quick renovations to boost your home's resale price
Lawns that require minimal maintenance