Find a handyman in Perth with us
We all know the search for a good local Perth handymen for your home can be time-consuming. And like most home owners in Perth, you may also feel uncomfortable inviting a stranger into your home.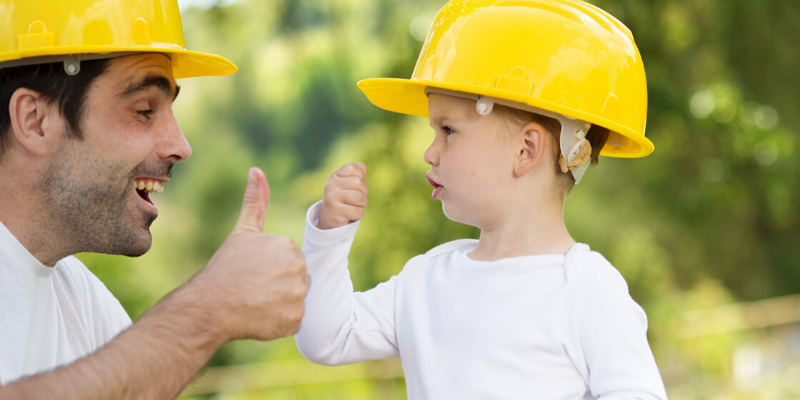 We are all about helping you find the best handyman for your home!
At Tradebusters, we have personally selected and interviewed each handyman in our Perth trades network. All our handymen in Perth have a successful track record because we are not simply a directory of thousands of advertised handymen. Instead, we have selected only a small handful of recommended and vetted handymen to be part of our trusted network.  Our team works closely with them on a daily basis meaning we can really tell you all about them. And since other users of our service share ongoing positive experiences about them, we just continue to keep using them.
Handymen services in Perth
The types of handymen services they can assist you with in Perth include:
house repairs
carpentry fixes and works
door hanging
high pressure cleaning
fencing repairs
gutter cleans
painting
non-structural renovations
plaster repairs and works
property maintenance services
roof and gutter repairs
outdoor and indoor repairs
And more
Based on the nature of the job and it's size, a Perth handyman may offer you a fixed quote or a quote by the hour.
Try our Tradebusters service today. It is free to use and our team will work closely with you to find and arrange the right professional handyman in Perth that matches exactly what you need.
More Tips on Finding Good Tradesmen
Stop The Travelling Conmen Tradesmen
To DIY or not to DIY
What to ask a Tradie