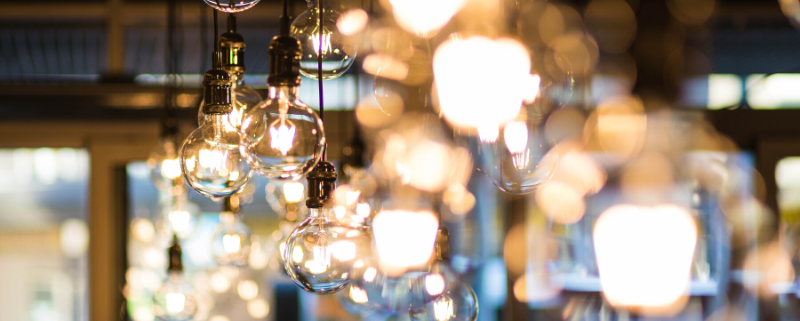 Looking for an honest local electrician?
Finding an electrician is easy. Finding an electrician you can trust is a little more complicated, but if you know all the right moves, you should end up with an electrician who can get the job done at a reasonable rate. Use these five tips to make sure you only deal with a high-quality electrical service.
1. Time in business and experience
Electricity and water don't mix so you don't want to hire an electrician who is still wet behind the years. Only deal with sparkies who have a few years of experience under their belt.
2. License – Required by Law (NSW Fair Trading)
All trades require a licence when performing jobs over a specific dollar value, but electricians can't perform any work at all if they don't hold the proper licence or have let it expire. Even if you only need something relatively simple like a new GPO (general power outlet), you need to make sure you check that the electrician's licence is current and valid. Failure to do so could you make you liable for any damages or void an insurance claim.
It's a simple matter to check their qualification. Head over to the Service NSW website at https://www.service.nsw.gov.au/transaction/check-builder-or-tradesperson-licence and follow the prompts.
The license number is all you need in most cases and can easily be found on their ticket.
3. Online reviews
Online reviews are an excellent resource to check up on what you can expect performance wise for any electrical service you are considering. Don't just read the positive reports, as these tend to bubble up to the top, and some may even be fake.
Drill down to reveal what disgruntled customers have to say about the service they received.  Positive reviews are encouraging, but negative reviews can help flesh out the full story. A couple of bad reviews here and there are to be expected, but if they have received quite a few in a short amount of time then proceed with caution, or avoid and move on.
4. Ask how the electrician will charge (Fixed or hourly)
Electricians can use a couple of different methods for invoicing you after a job. Some will give you a fixed quote, which are easy to budget for because you have a firm figure to pay at the end. Others may invoice you at an hourly rate, which means if the job takes longer than expected, you could be expected to front up with more money to cover the extra hours.
Naturally, a fixed rate is preferable and experienced electricians will have a good idea about how long a job will take. However, sometimes a fixed rate is not possible. An hourly rate for an emergency call in the middle of the night may be preferable to having water flowing down your hallway from a blocked toilet.
5. References
Reviews are great and readily available online, but a few references from real live customers will never go astray. Any electrician worth their licence will be happy to provide recommendations for past jobs so be sure to ask.
Tradebusters is a concierge service site dedicated to providing reliable trade resources for renters, homeowners, and businesses all over Sydney.
Did you know we feature Top 3 electricians also?
Any time you are looking for an electrician, be sure to check the listings at Tradebusters Connect and you will be starting your search off on the right foot.
Here you will find our Top 3 local electricians in your area:
https://www.tradebusters.com.au/wp-content/uploads/2019/04/Local-Trusted-Electricians.png
400
800
Valerie, The Editor
https://www.tradebusters.com.au/wp-content/uploads/2018/06/Tradebusters-Transparent-Logo-300x79.png
Valerie, The Editor
2019-04-20 19:09:34
2019-12-27 23:39:21
Sydney Electricians | Always Check These 5 Things